Based in Cénac-et-Saint-Julien near Sarlat-la-Canéda and Gourdon, SAWADEE is a Thai restaurant accepting take away orders.
Refined Thai Cuisine
Our Thai restaurant offers take away meals prepared using the freshest produce.
Our experienced chef will gladly cook all the famous and delicious Thai specialities.
Wish to share refined Thai dishes with your loved ones? Our take away meals are available at excellent value for money.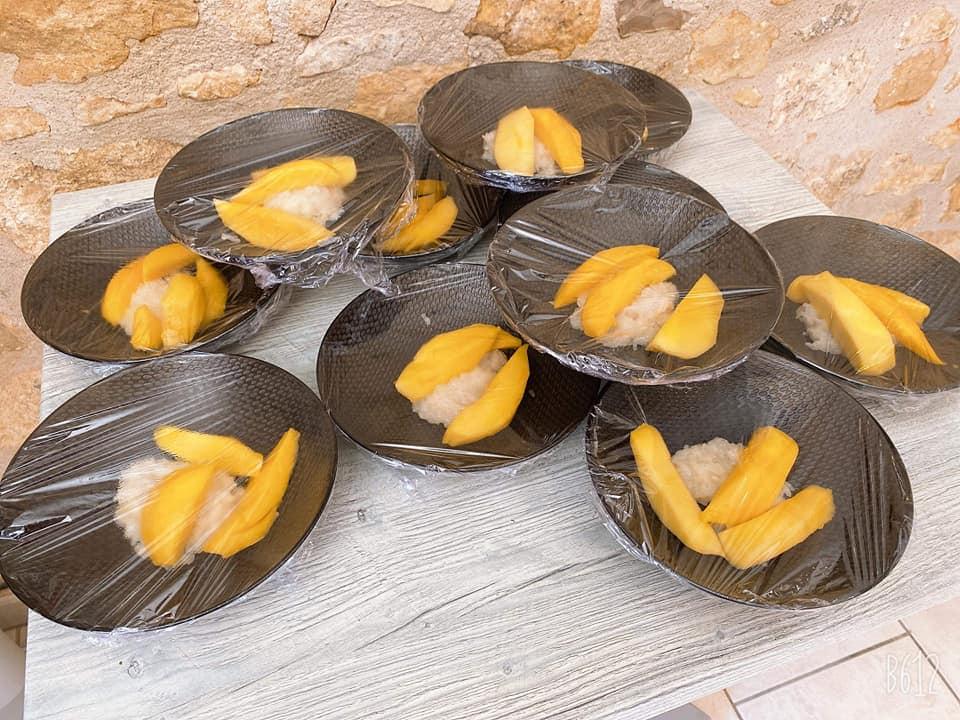 OUR TAKE AWAY MEALS ARE AVAILABLE AT EXCELLENT VALUE FOR MONEY.
Express Thai Menu
Take Away
Homemade Cocktails
Fresh Produce
Express Menus
Authentic Cuisine
Warm Welcome and Friendly Service
Diverse Menu
Our restaurant is located in Cénac-et-Saint-Julien, just a few minutes from Sarlat-la-Canéda and Gourdon.
À la Carte Homemade Dishes
Treat your loved ones to take away meals from our Thai restaurant. All items on our menu are available for take out.
All our starters, curry and wok dishes, desserts and salads are homemade. We also have a comprehensive wine menu and a large selection of cocktails.
Other beverages are also available, including fruit juices, digestives, teas and much more.
We have a great and diverse menu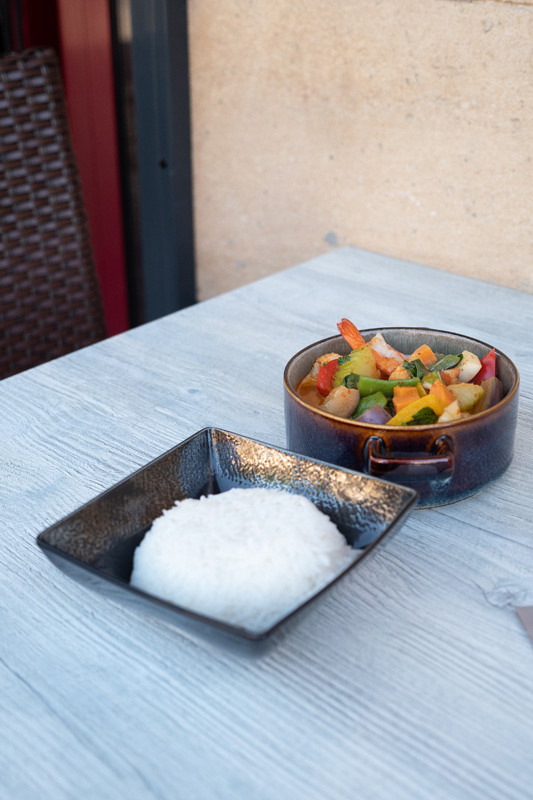 Discover a hearty, authentic and exquisite cuisine at our Thai restaurant.