Enjoy homemade and original cocktails at restaurant SAWADEE.
Reinvented Classic Cocktails
Our Thai restaurant offers a diverse cocktail and mocktail menu.
Enjoy traditional cocktails, such as the Brazilian Caipirinha, Cuban Mojito, Puerto Rican Piña colada and more.
Our expert barman will also gladly prepare Thai-inspired cocktails and other trendy drinks like the Gin Fizz, Americano and Blue Hawaii.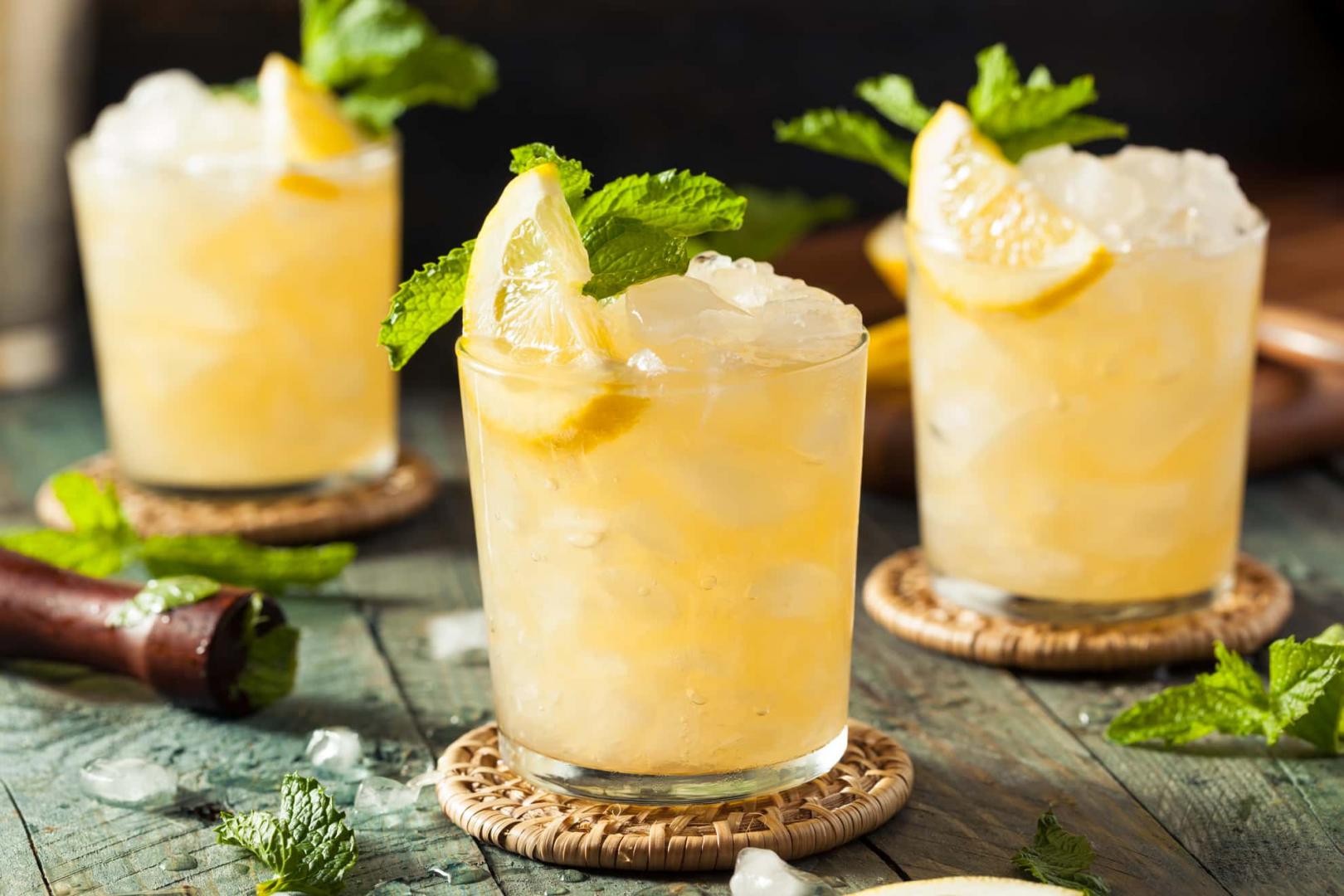 WE PREPARE THAI-INSPIRED COCKTAILSs
Express Thai Menu
Take Away
Homemade Cocktails
Fresh Produce
Express Menus
Authentic Cuisine
Warm Welcome and Friendly Service
Diverse Menu
Our restaurant is located in Cénac-et-Saint-Julien, just a few minutes from Sarlat-la-Canéda and Gourdon.
Fast and Reliable Services
Book a table to try all the delicious Thai culinary specialities.
Discover Thailand's traditional gastronomic pairings.
Our wide selection of starters, main courses, salads and desserts will satisfy all tastes.
Our restaurant offers a warm and friendly atmosphere in Cénac-et-Saint-Julien, near Sarlat-la-Canéda and Gourdon.
Discover the great diversity of Thai cuisine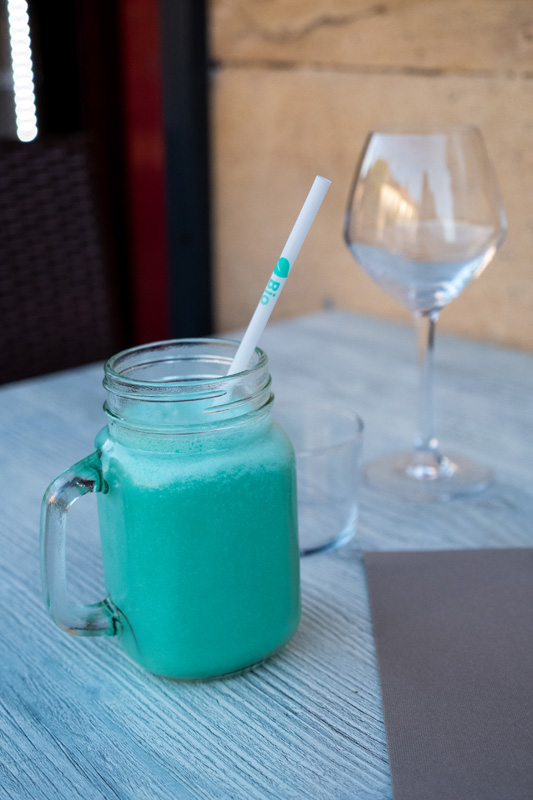 Our Thai restaurant offers a wide array of cocktails to suit all tastes.